Commercial Water Powered Backup Sump Pump
Basepump CB1500

 

commercial grade backup sump pump is designed for use in commercial buildings and some larger homes with sufficient water supply to operate the pump.
Don't dismiss installing a backup sump pump because you have a generator. Pumps fail all the time.
A battery backup may not be able to keep it dry long enough for the sump pump to come back online.
This is designed for use in:

Hotels ~ Restaurants ~ Apartment Buildings ~ Condominium High-Rises ~ Factories ~ Office Buildings ~ Large Homes ~ Churches
The Basepump CB1500 is the most powerful water powered backup sump pump on the market today.
Most larger buildings, complexes, and upscale homes have larger water supply piping and are capable of running this larger pump.
The larger building also tends to have larger basement areas and therefore more potential water in the sump.
The CB1500 is capable of pumping 1,500 to 2,000 Gallons per Hour (GPH), on average, from the sump. (This depends on the water supply to the pump as well as the piping length and condition, and height to which it must pump.)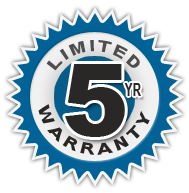 Basepump Commercial Sump Water Level Alarm (SLA)
This alarm has its own dedicated float, a loud 85 dB alarm, and 9 Volt battery backup. Plug it into any standard 110 Volt GFCI protected electrical outlet for uninterrupted use.
Test button and silencer button make this easy to maintain and control. It can also be connected to your building security system for added protection.
This alarm, valued at $89.00, is INCLUDED when you purchase the Basepump CB1500 Commercial Water Powered Backup Sump Pump.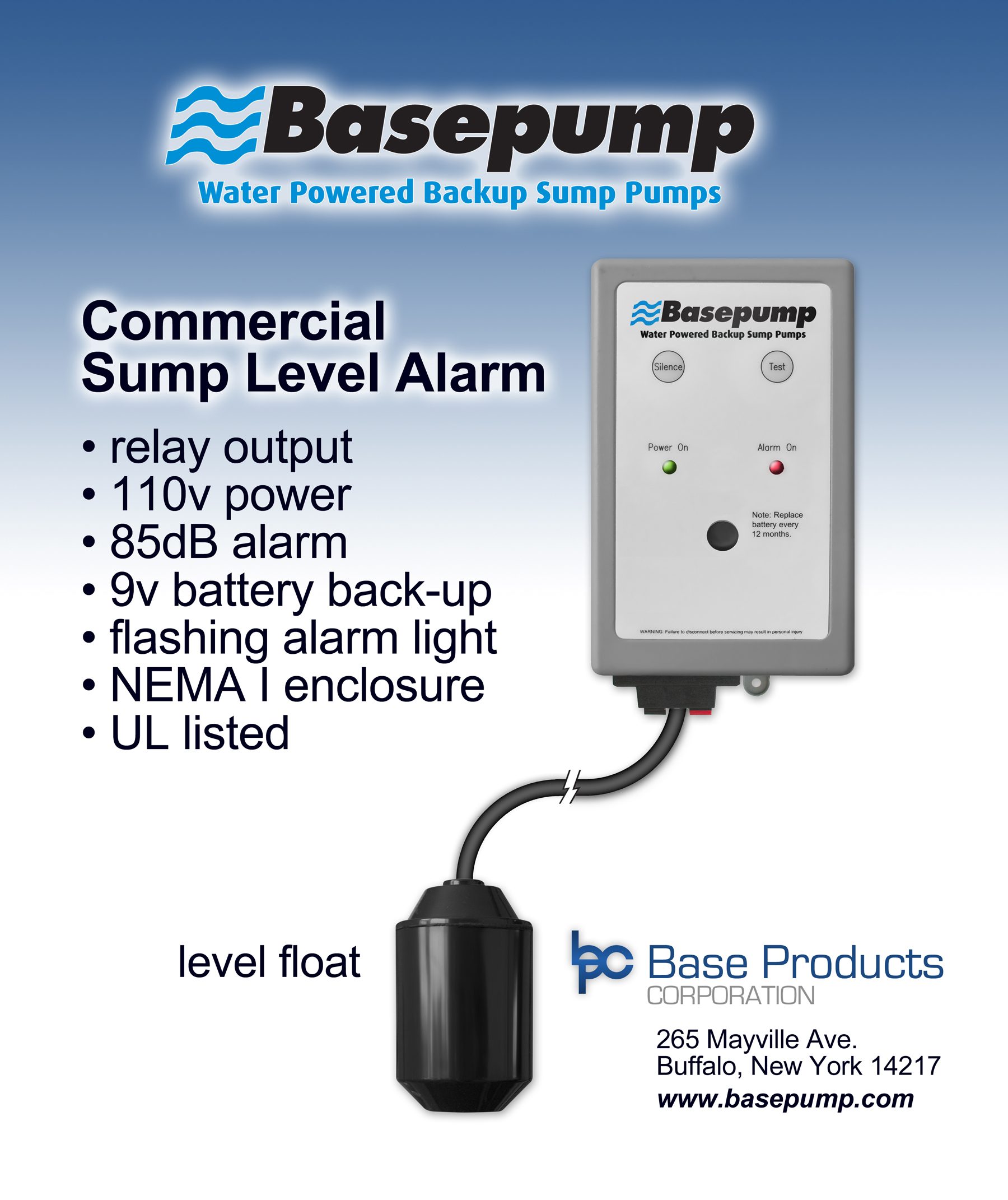 Before ordering this Commercial Grade backup sump pump for a residential home, you MUST verify that your water supply is sufficient to operate it. The best way to determine this is to refer to the:
Model:
CB1500 $435.00 (Includes the SLA Alarm ($93.00 value) shown above.
CB1500-AVB $479.00 (Includes the SLA Alarm ($93.00 value) shown above.
Shipping is added at time of purchase.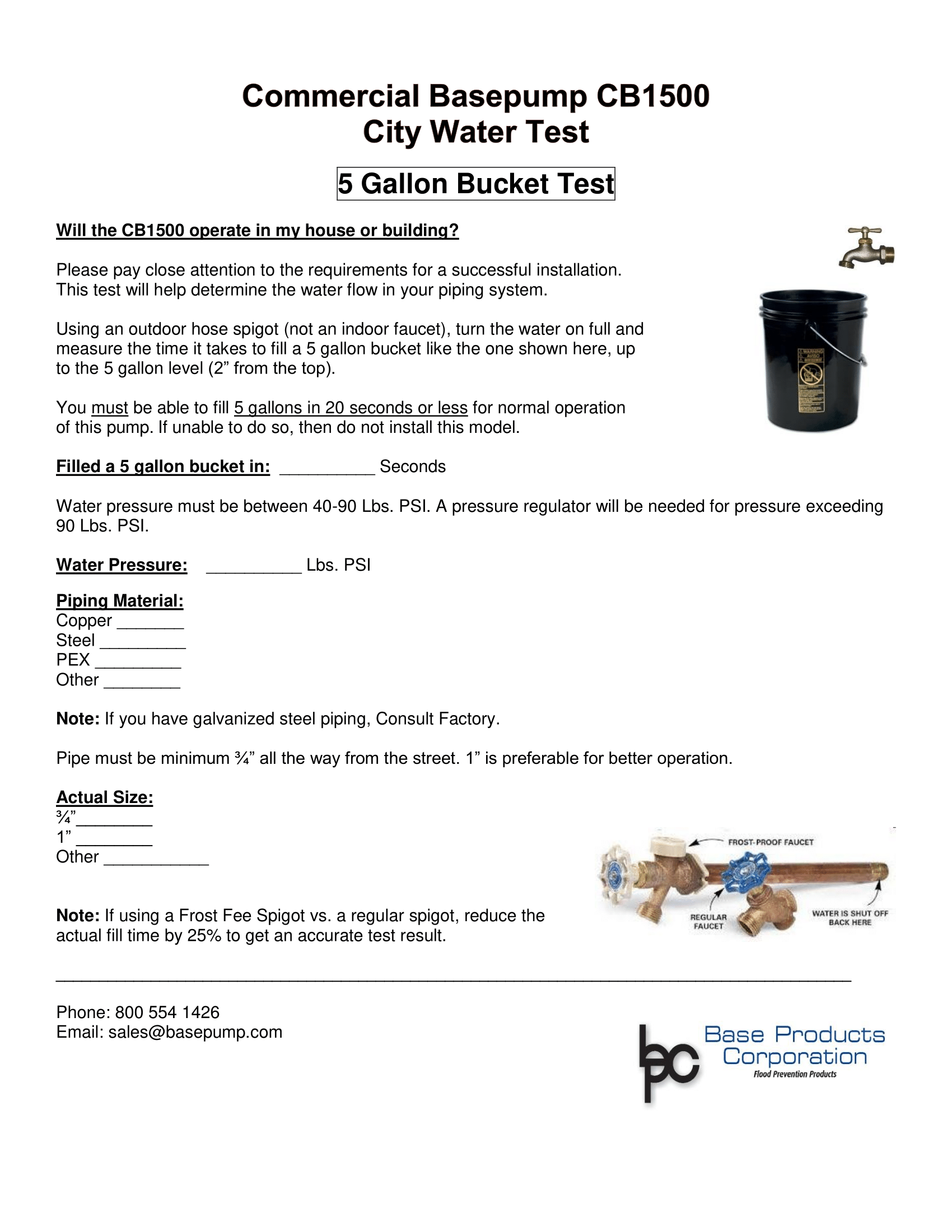 Included with your purchase:
CB1500 Ejector Pump with main control valve.
PVC Check valve for the suction pipe to prevent accidental flow of water into the sump.
Hydraulically operated Float Valve to automatically control the pump during a high water event.
One commercial water level alarm (SLA).
PVC Fittings, flexible discharge hose, and hardware.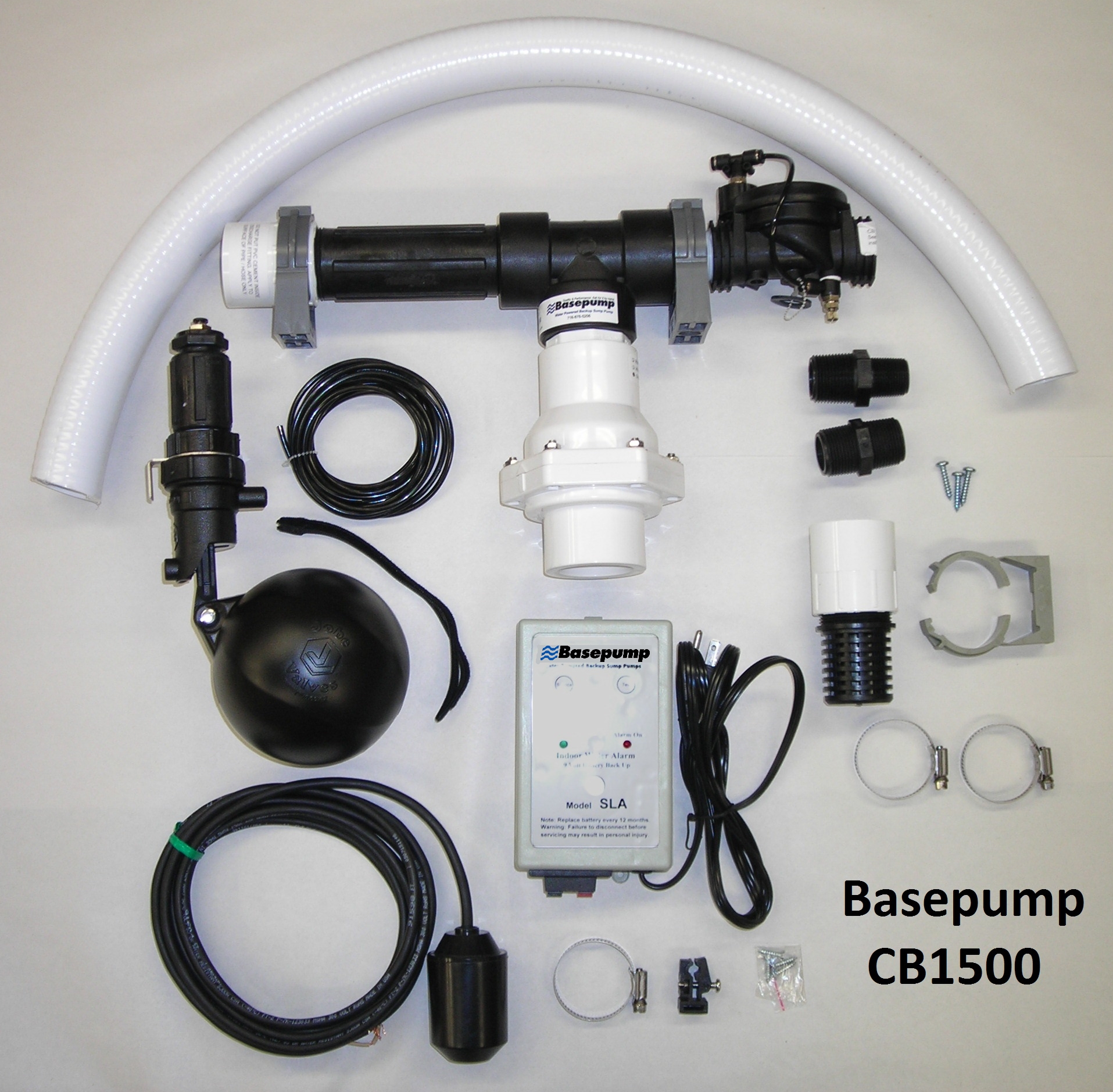 Optional Backflow Prevention Devices for the CB1500:
We don't just tell you about backflow and its prevention, we offer solutions as well. Before making your selection, please be aware that each plumbing district has their own code requirements and you should check with the plumbing department in your jurisdiction.
Atmospheric Vacuum Breaker (AVB) for the CB1500
This widely accepted backflow prevention valve is installed on the non-pressure side of the main control valve.
It

 

includes

 

the correct riser piping in order to meet code regulations.
This valve admits air into the system whenever the water flow stops to make it impossible to back-siphon water from the sump into the potable water pipes.
When using this valve, the discharge from the CB1500 must exit the building separately from the primary sump pump and self-drain to the outdoors.
Size- 1 Inch.
ASSE 1001, CSA 64.1.1 State of Wisconsin Approval # 20100389
Model:
Shipping is added at time of purchase.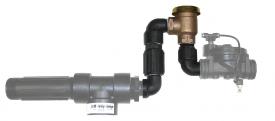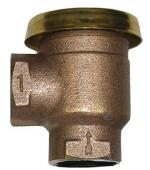 Dual Check Valve (DCV) for the CB1500
This backflow prevention device is installed on the pressure side of the municipal cold water pipe that is connected to the Basepump.
The dual check valve gives the installer more flexibility than the AVB valve because the pump may be mounted in more configurations.
This may be used when sharing the same discharge pipe as the primary sump pump.
We only stock 3/4″ Dual Check Valves. If installing with 3/4″ pipe, you may purchase this from us at Buy Online. Otherwise, a 1″ DCV may be purchased locally at time of installation.
ASSE 1012, CSA 64.3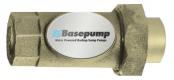 FREE Basement Evaluation Checklist
Click the "Free Checklist" button to receive a free Basement Evaluation Checklist to use as a guide to protecting your basement from flood damage. This is a worksheet designed for you, the homeowner, to put the important information regarding your basement onto one sheet and to use it as a guide for risk management.