Base Products Corporation Flood Prevention Products
A general overview and listing of all our primary product offerings.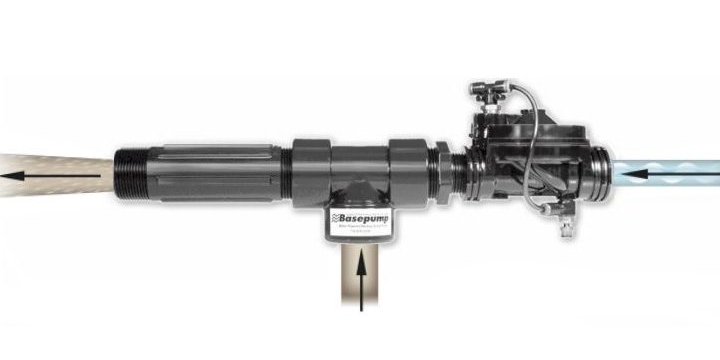 Water Powered Backup Sump Pumps
Uses water pressure to remove water! All Basepump models include a High Water Alarm, standard.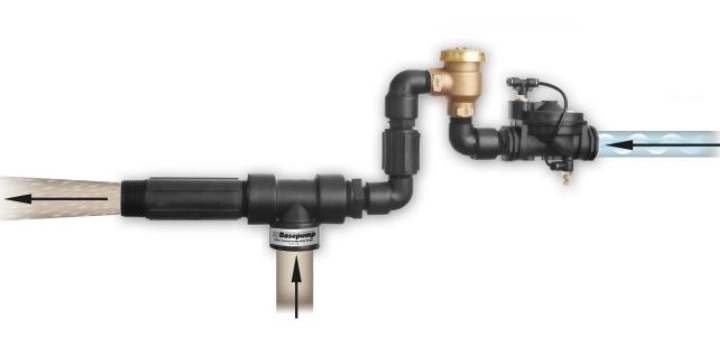 Water Powered Backup Sump Pump with AVB
Same pump models plus an Atmospheric Vacuum Breaker for Backflow Prevention.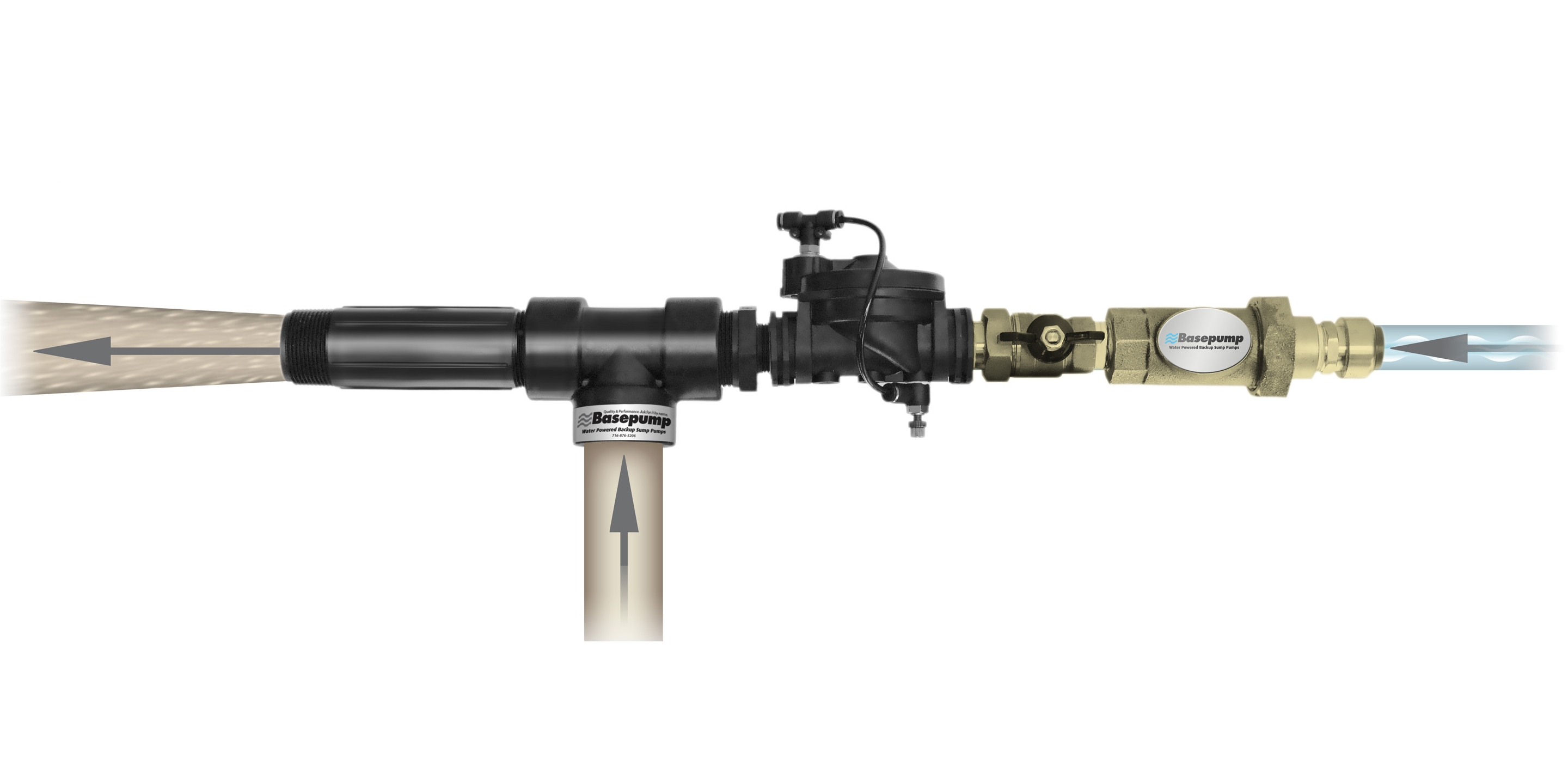 Water Powered Backup Sump Pump With EZ Installation Kit
Includes installation parts plus a Dual Check Valve for Backflow Prevention.



Excess Water Flow Shut-Off Valves
Shuts the water off when flow exceeds set limit.



Inflatable Sandbag to Control Flooding
No filling required. Deliver, soak, & build.



Natural Tea Tree Oil for Mold & Mildew
Aids in natural cleanup and helps prevent new growth.
FREE Basement Evaluation Checklist
Click the "Free Checklist" button to receive a free Basement Evaluation Checklist to use as a guide to protecting your basement from flood damage. This is a worksheet designed for you, the homeowner, to put the important information regarding your basement onto one sheet and to use it as a guide for risk management.